When a woman or teenager is contemplating having an abortion, she may wonder what the procedure will be like and what she may expect to have happen. If you are pregnant and want to know more about the options available to you, here's a thumbnail sketch about the subject.
 
It is important to note that no surgical abortions can be performed less than 6 to 7 weeks after the first day of your last period. Those who find out they are pregnant sooner may wish to opt fo...
Read Full Post »

If you and your partner achieved to get pregnant and give birth to a child without having any problems, it doesn't mean that everything will be as it should be the second time you try to get pregnant and give birth to a child. You and your partner might be having problems with secondary infertility, without knowing them. Don't waste your tim...
Read Full Post »

Dysmenorrhea is the medical term for painful or difficult periods also referred to as menstrual cramps. Dysmenorrhea literally means pain during the menstrual periods or menstruation. Some women also experience pain a few days before the periods along with the common period pain. Unfortunately, this is a very common condition expected to affect as many ...
Read Full Post »

What Is Urinary Tract Infection (UTI)?
 
Urinary tract infection is an infection that affects the urinary tract, the kidneys, ureters, bladder orurethra. The kidneys produce the urine, while the ureters transport it to the bladder. The bladder stores the urine until is full, which is later released outside of the body throu...
Read Full Post »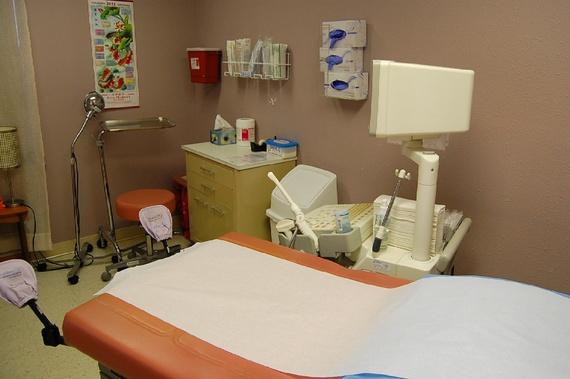 Pap smear is also known as the Pap test. It is shortened from the name of the doctor Papanicolaou. Dr. Malcolm was the one who developed this screening test, used to detect any abnormal cells in the cervix uteri. Cells in the cervix uteri can become abnormal due to different reasons like sexually transmitted diseases (STDs), infections of the genital ar...
Read Full Post »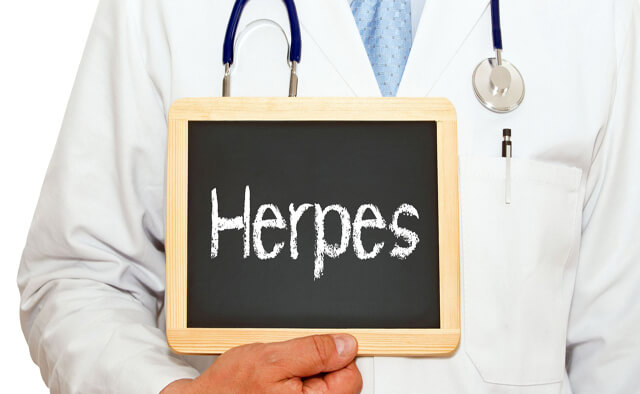 Genital herpes is a sexually transmitted disease that affects both men and women. It is caused by the herpes simplex virus type 1 or type 2 (HSV-1, HSV-2). Mostly, genital herpes is caused by HSV-2.
 
Genital herpes is a common infection. People usually get infected through genital – genital contact or genital – oral c...
Read Full Post »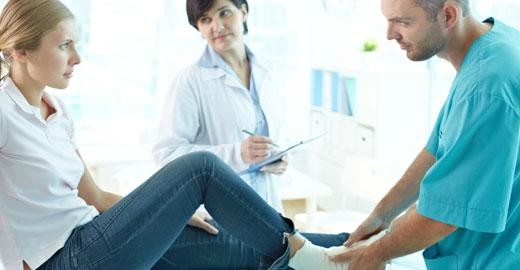 Many women diagnosed with endometriosis have very painful sexual intercourse. Some of them even give up from having sexual intercourse with their partner at all. This all leads to serious relationship problems, a lack of self – esteem, and even personality problems.

 

Painful Sexual Intercourse & Relationships

...
Read Full Post »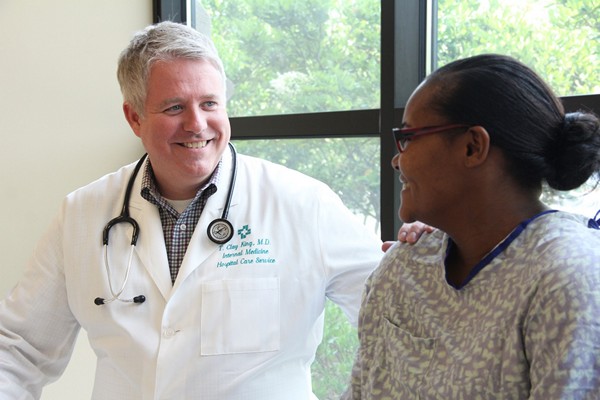 Every woman starting from puberty and until menopause has regular menstrual periods once a month. A normal menstrual cycle lasts from 21 and up to 35 days, always depending from one woman to another or from one cycle to another. Different menstrual flows are also normal from one woman to another or from one menstrual cycle to another. While some women h...
Read Full Post »
The terms HIV and AIDS are often used interchangeably, but they don't necessarily mean the same thing. The main difference is in definition, HIV stands for human immunodeficiency virus, so HIV is just the name for a virus. On the other hand, AIDS stands for acquired immune deficiency syndrome, which makes AIDS an actual disease. (Read more: STDs prevention | Brooklyn Abortion Clinic)
 
As HIV is the virus that destroys the immune system, AIDS, on the other hand is...
Read Full Post »
What is the Aspiration Abortion Procedure?
 
An Aspiration Abortion is a safe, gentle, and effective non-surgical procedure that is often considered to be the optimal way to end an early pregnancy. At Tshwane women's clinic we have board certified OB/GYNs who are specially trained in early abortion care and perform the procedure in a time span of 2-5 minutes. The procedure is completed in one of our state of the art medical examination rooms. Aspiration Abortion ...
Read Full Post »
One may ask, what is the difference? Unlike our private center, Tshwane women's  abortion clinics often double book patients to arrive at the same time, they have crowded, non-private waiting areas, and tend to have long wait times with 4-6 hour long appointments. In a  abortion clinic you meet with several staff members and visits are not individualized. You are often treated "like a number". Usually patients sit together in gowns before they are called into the operati...
Read Full Post »
Women's Abortion Clinic in Germiston,Gauteng | www.tshwanewomen.org
Tshwane Women's Clinic is located @ Golden Walk Shopping Centre,141 Victoria St, Germiston, Johannesburg, 1400. Contact us 0127723033/ 0724877066 Email us @ tshwaneclinic@gmail.com.
 
We believe that an abortion is a private matter, and just like any other medical condition it is treated that way. We specialize in non-surgical abortion, medical abortion, RU-486, the abortion pill, RU...
Read Full Post »
Women Abortion Clinic in IBhayi Eastern Cape
 
Come to one of the best facilities in IBhayi Eastern Cape for safe & Quality Services. Visit our women clinic in IBhayi Eastern Cape where the staff is very welcoming and friendly to all women across, Gauteng, South Africa.
 
Medical Abortion: Using Abortion Pill Port Elizabeth Eastern Cape, Medical Abortion involves taking pills and it is the type of Safe Abortion we offer.
 
Read Full Post »
At Tshwane women clinic, we are committed to your health and ensuring that you receive that highest quality OB/GYN care. We go out of our way to ensure that you are able to use ALL of the benefits you are entitled to under your insurance (we accept Medicaid and most insurances). If you do not have health insurance, we will find ways for you to be seen at the lowest possible cost or no cost (free abortion) to you.
DON'T BECOME A FINANCIAL TARGET
Don't become a t...
Read Full Post »