What is female sexual dysfunction?
If you have persistent, recurrent problems with sexual response or desire - and if these problems are making you distressed or straining your relationship with your partner - what you're experiencing is medically known as female sexual dysfunction.
 
Female sexual dysfunction is not common - many women experience problems with sexual function at some point in their lives. Female sexual dysfunction can be a lifelong problem, or it...
Read Full Post »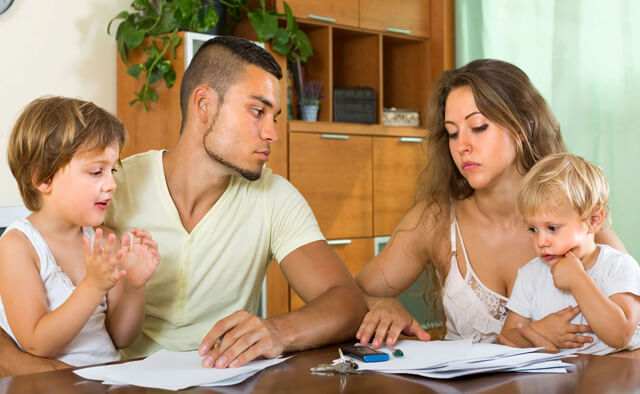 Emergency Contraception Guidelines | Tshwane Women's Clinic - Tel. 0127723033/0724877066

Emergency contraception is a form of birth control, which is used by women who have had unprotected sexual intercourse or when one of other birth control methods has failed. Emergency contraception is not a regular birth control method. It should b...
Read Full Post »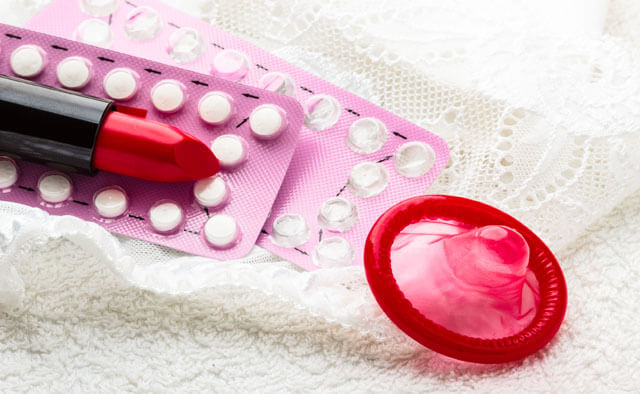 Birth Control Pill after Abortion: Side Effects and Effectiveness | Tshwane women's clinic - 0127723033/0724877066

Birth control pill is a common oral contraception method used by women worldwide. It has been estimated that around 100 million women worldwide use these pills to prevent any unwanted pregnancies.
 
...
Read Full Post »