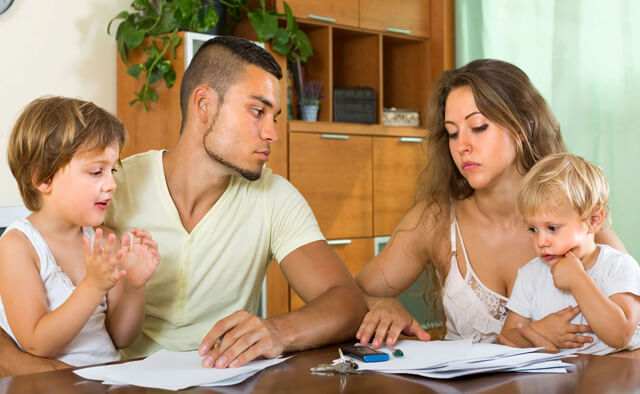 Emergency Contraception Guidelines | Tshwane Women's Clinic - Tel. 0127723033/0724877066

Emergency contraception is a form of birth control, which is used by women who have had unprotected sexual intercourse or when one of other birth control methods has failed. Emergency contraception is not a regular birth control method. It should be used only in specific cases, like when being raped, a condom break or slip off during sexual intercourse, missed two or more birth control pills during a monthly cycle, the diaphragm moved during sexual intercourse, IUD moved or got out during sexual intercourse, etc. Emergency contraception is a safe and effective method to help prevent any unwanted pregnancy.
 
Keep in mind that emergency contraception is used to prevent a pregnancy and not to end one. Also, keep in mind that emergency contraception does not protect you from any sexually transmitted disease.
 
There are two types of emergency contraception:
 
Emergency contraception pills
IUD – intrauterine device.
Emergency contraception pills are also known as the morning after pill. There are two types of emergency contraception pills:
 
Levonorgestrel pills, and
Ulipristal actetate pills.
Both kinds of emergency contraception can be used up to five days after unprotected intercourse.
 
 
How Does Emergency Contraception Work ?
 
Pregnancy does not occur immediately after sexual intercourse. That's why there is still a possibility to prevent an unwanted pregnancy. Emergency contraception works by temporarily blocking the eggs from being released by the ovaries. This will stop the fertilization process. Emergency contraception also works by keeping the fertilized egg blocked and not being able to get implanted in the uterus.
 
The effectiveness of emergency contraception depends on how soon you take the pill. It should be taken as soon as possible — within 72 hours of unprotected intercourse. When the pill is taken on time it can reduce the chance of pregnancy by 90%.
 
Another emergency contraceptive method is insertion of IUDs. The IUD a small, T-shaped device placed by your doctor inside of the uterus within 5 days after having unprotected sexual intercourse. The IUD works by keeping the sperm from fertilizing the egg or keeping a fertilized egg from insertion to the uterus wall. The IUD can be removed after the next period or it can be left as a regular birth control method for many years.
 
Levonogestrel pills are more effective if they are taken within 72 hours. However, their protection continues up to 120 hours, after unprotected sexual intercourse, being less effective as time passes. Levonogestrel pills may not work as well for women who are overweight. The IUDs are a better option for overweight women.
 
 
When Contraceptive Pills Should Not Be Used?
 
Emergency contraceptive pills are not recommended if more than 72 hours have passed since the unprotected sexual intercourse, even though some of them offer protection up to 5 days after unprotected sexual intercourse. They should also not be taken in cases when a woman is or thinks that she might be pregnant, have clothing disorders or deep venous thrombosis.
 
Possible side effects of emergency contraceptive pills include:
 
Nausea
Fatigue
Headache
Abdominal pain
Menstrual changes, etc.
Categories: Emergency Contraception